Top Free Image Editors and Processors
Freeware / Open-Source
With the advent of digital cameras photo-editing software has become the hobbyist's best friend. Though powerful programs like Photoshop and PaintShopPro take the spotlight; not everyone can afford such luxuries. Luckily, there have been great improvements in open-source and freeware editors that allow those with a zero-budget to still manage basic photo editing task.
1. GIMP - The GNU Image Manipulation Program
Website: http://www.gimp.org/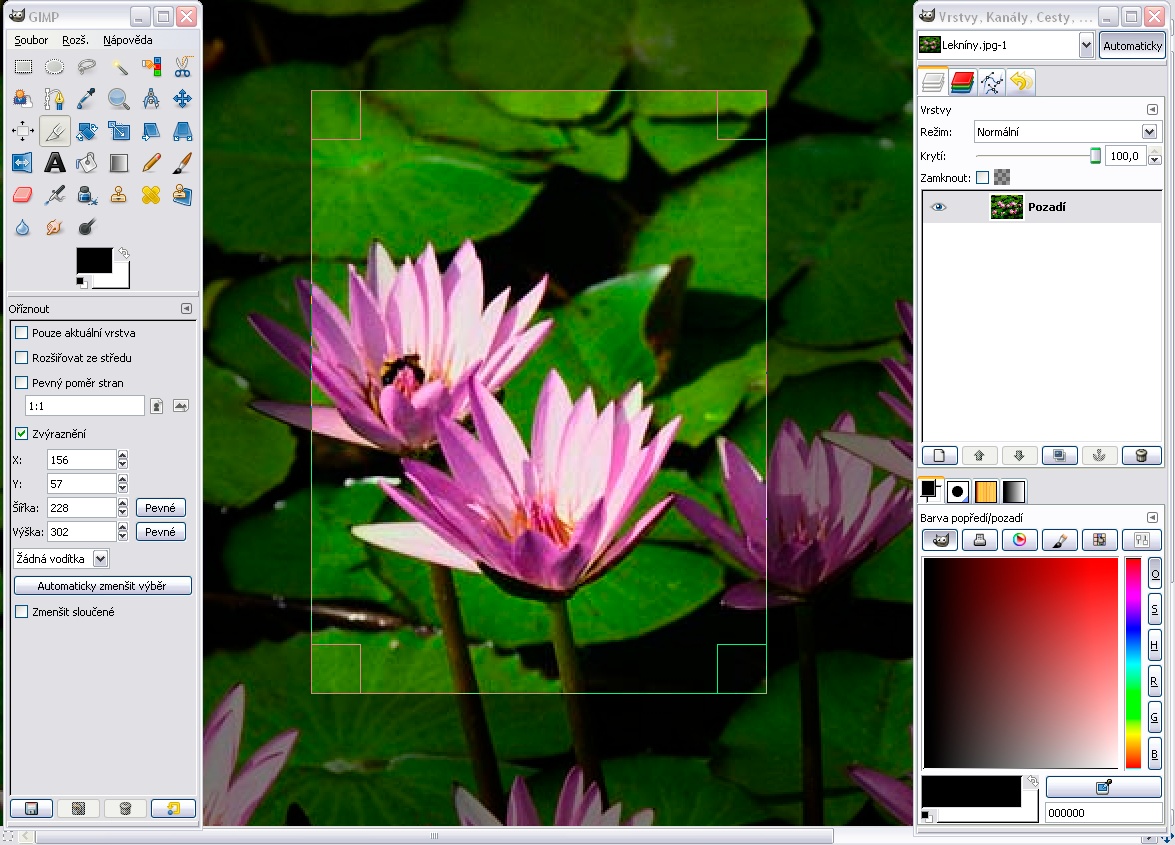 GIMP is one the most well-known and versatile graphics manipulation packages out there. If your looking for the closest thing to Photoshop without the price tag look no further. GIMP provides it all: Customizable Interface, Photo Enhancement, Digital Retouching and a array of hardware support. Available on GNU/Linux, Microsoft Windows, Max OS X, Sub, FreeBSD.
Top Low-Cost Image Processors
Freeware / Low Cost
1. Image Converter .EXE
Website: http://www.stintercorp.com/ic/
Image Converter .EXE excels at batch image processing; from photo-effects to format conversion. The unique interface allows even the most modest neophytes' to touch-up their photos with little to no learning curve.